About M.N Uniform
Launching in 2014, Matt Nash Uniform produces utilitarian goods that aim is to enhance the work experience of makers and creatives.
Sitting at the intersection of food, design and art, we design and manfacture practical enduring products that will be by your side for your creative adventures for years to come.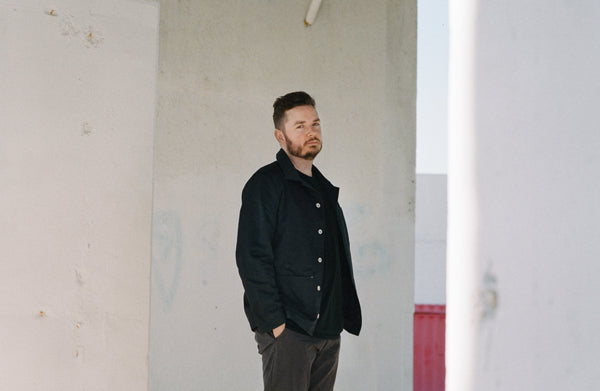 What we do

A lucky coin is sewn into each garment, bringing luck and safety to its owner. Our range of practical workwear is available online and in select stores. Matt Nash Uniform also creates custom uniforms for cafés, retail stores, restaurants and even ceramicists, winemakers and woodworkers.

Matt Nash Uniform is exclusively designed and made in New Zealand.
Manufacturing
M.N Uniform designs and makes products for New Zealand's best makers, bakers and creators. We can custom design and create a distinctive range of garments that suit your individual brand and organisation.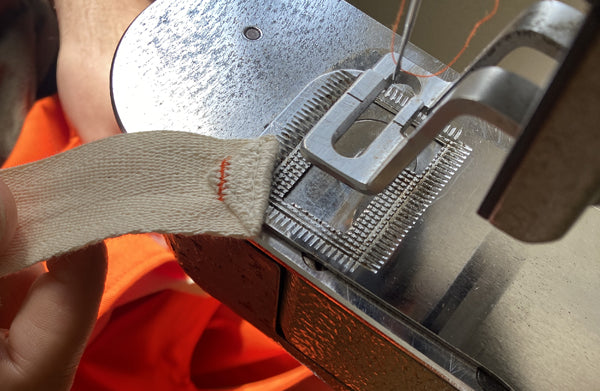 Sustainability
We are interested in limiting our environmental impact. Our production process has minimal waste (which is just good business practice as much as it is sustainable). We use recyclable paper and cardboard packaging and courier post bags that are made from 80% recycled plastic or fully compostable.

All Matt Nash Uniform pieces are well constructed with good quality materials. We can mend and fix wear to your garments, so your M.N piece shouldn't ever head to landfill.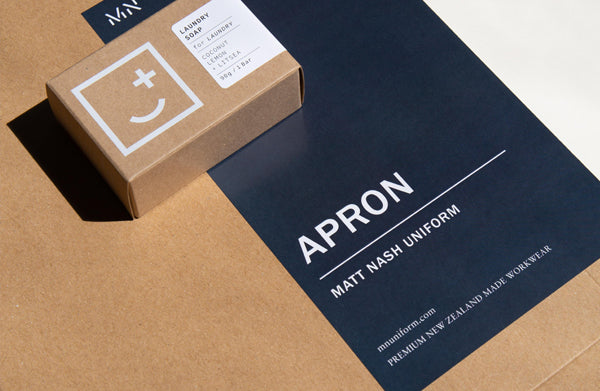 Collaborations

We love teaming up with people to create beautiful and unique products. We get a thrill from working on creative projects with awesome brands. Some of our collab's have included custom leather console bags for Xbox and Ecostore, rucksacks for Triumph and Disaster and leather menus for Amisfield. Contact us to discuss your upcoming project. 
Afterpay Available. Free NZ shipping on all orders over $300 NZD.