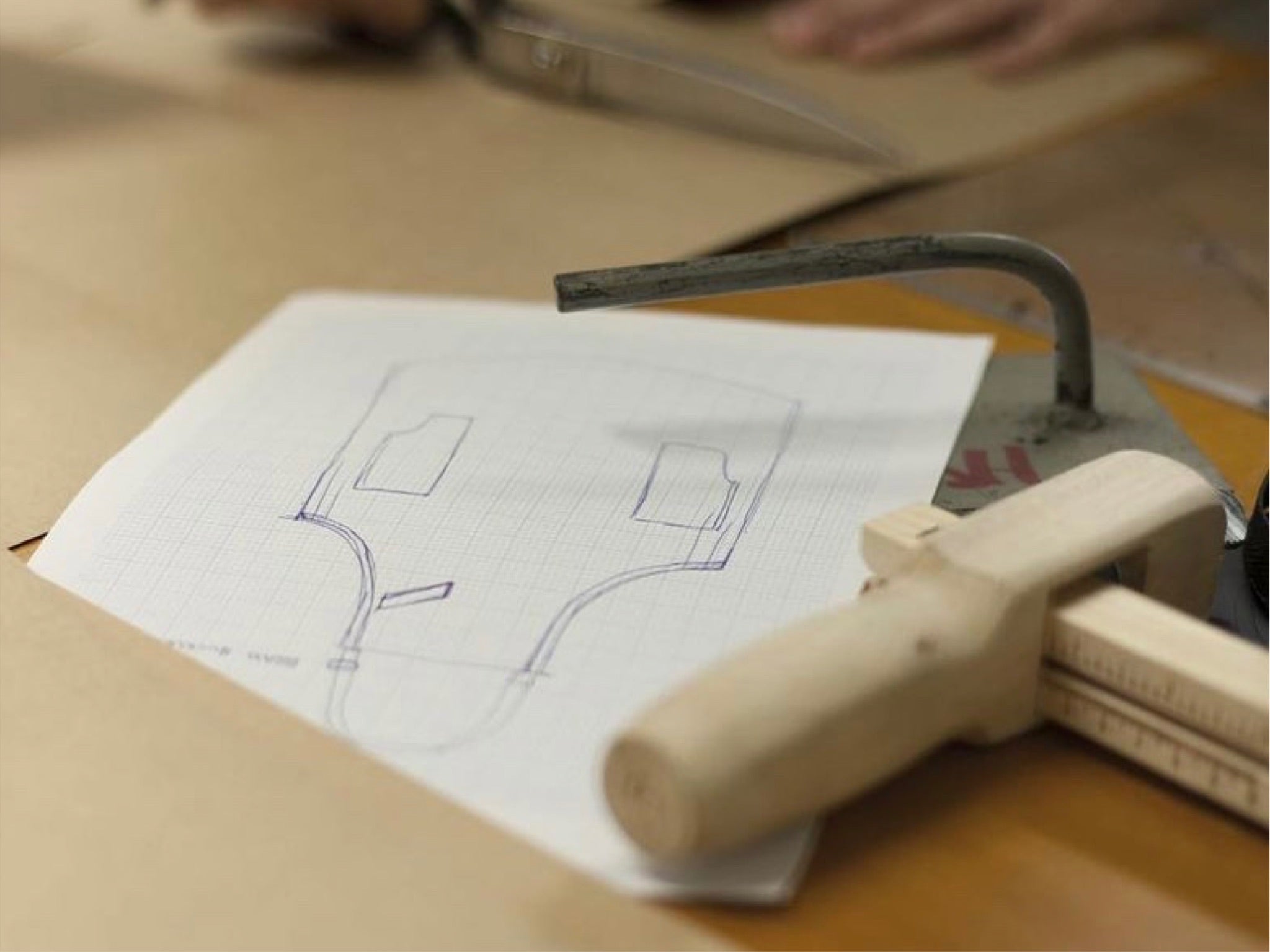 Launching in 2014, Matt Nash Uniform produces hardworking clothing that references vintage New Zealand workwear. A lucky coin is sewn into each garment, bringing luck and safety to its owner.
Our range of practical workwear is available online and in select stores. Matt Nash Uniform also creates custom uniforms for cafés, retail stores, restaurants and even ceramicists, winemakers and woodworkers.
Matt Nash Uniform is designed and made in New Zealand.
Afterpay Available. Free NZ shipping on all orders over $300 NZD.